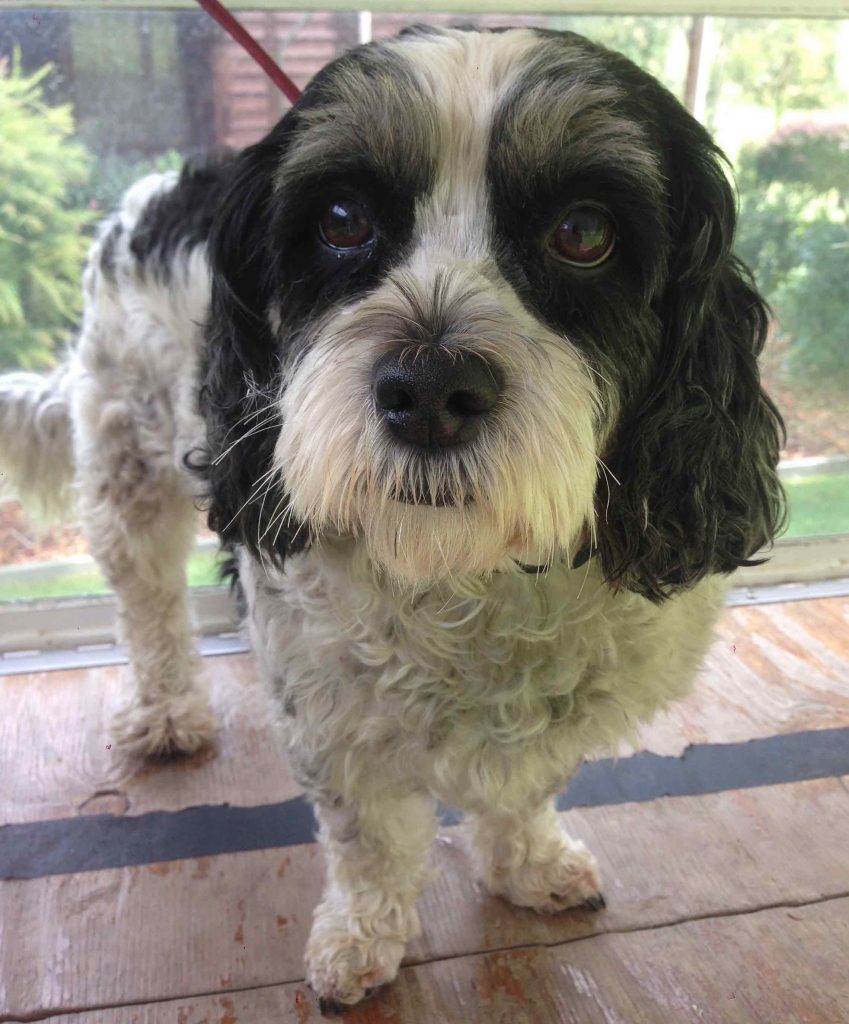 Is your dog wearing food all over his whiskers? His ears are drooping in the bowl, soaking up the sauce? His you know where end is needing attention? And he is walking mud into the house on unkept feet?
Your long haired breeds need attention to these finer areas every 6 weeks.
Treatment includes-
hydrobath and shampoo
towel or blow dry (as your dog prefers)
face and whisker clipping
rear end clip
feet clip
toe nail manicure
Leave me a message here and I will call you to setup a visit schedule.